About us
Overview
As one of the largest electronics distributor in Ontario, Yesalink has been distributing the "Power Pro Audio (PPA)" brand products, their home audio/video and automotive audio products, also "YESA" brand, their networking cables and equipments, CCTV products to meet the needs of Residential and Commercial. We pride ourselves in providing outstanding service for all our clients while remaining true to our core values.
Our History
For over the years, Yesalink Electronics has been striving to meet all of your audio-visual needs. In order to provide a wide variety of products and services, we have developed two additional brands under our name: YESA and POWER PRO Audio.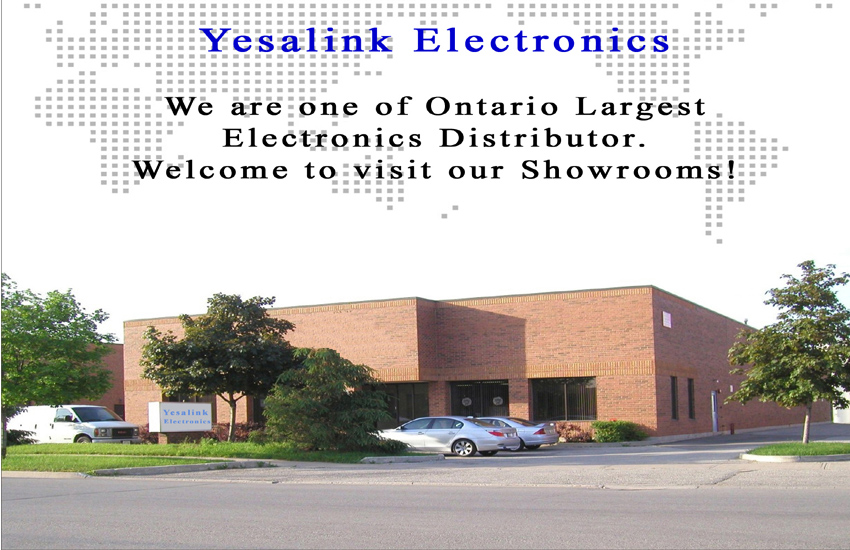 Serving Our Clients
Our philosophy is rooted in our determination to produce products that we can be proud of. Before a product is retailed to our valued clients, it must meet our high standards in both quality and construction. After years of experience, we have dedicated ourselves to being the most complete electronics distributor in Canada. Most importantly, we have built a team devoted to timely and professional service for our clients. Our reliable representatives will ensure that your experience with Yesalink Electronics is satisfactory and, above all, memorable.